LIGHTECH AND CNC RACING JOIN FORCES UNDER GROUP CNC RACING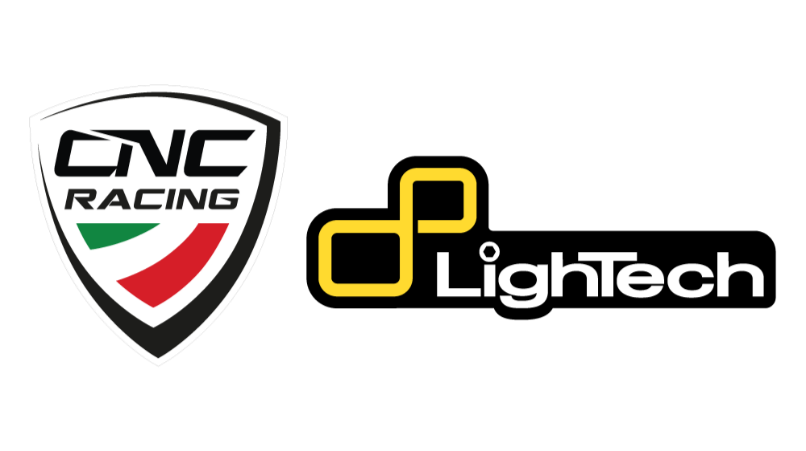 LIGHTECH AND CNC RACING JOIN FORCES UNDER GROUP CNC RACING

ONE OF THE MOST IMPORTANT COMPANIES IN THE MOTORCYCLE ACCESSORIES INDUSTRYTAKES LIFE
CNC Racing brand, brings Lightech-branded high-performance motorbike accessories and components into its Group. This exciting acquisition marks a pivotal moment in our commitment to delivering excellence in precision engineering and style.
The Lightech catalog boasts over 7,000 aluminum items crafted from cnc machines, marketed in various finishes, along with over 400 titanium items and numerous other accessories. Lightech's quality is internationally recognized, as shown by professional teams using brand's components.
The entry of Lightech into the Sefo – CNC Racing Group starts a new phase of development, with the following key objectives:
cooperation on international distribution;
product portfolio expansion with new technical solutions;
growing production capacity by expanding current machinery and investing in a new production facility.
Fabrizio Furlan, Lightech Founder, stated, "I am delighted to take part to a fruitful collaboration with CNC Racing. Lightech has over the years distinguished itself for the quality and reliability of its products. With CNC Racing, we are building an entity that oversees the entire production process allowing us to maintain high quality standards, even thanks to cutting-edge machinery."
Luca Fornaini, Sefo Group CEO, commented, " By welcoming Lightech to the Group, we want to inaugurate a new and promising phase of growth and consolidation which, through our product range, will allow us to become one of the most significant players in the motorcycle accessories industry, able to satisfy global customer demand."